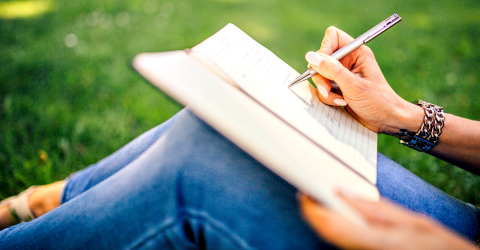 05 Jan

How to Write an Unforgettable About Me Page

One of the best ways to connect with your audience and brands is to share something personal on your blog's About Me page. Think of it as part resume and part introduction letter. You can keep it short and simple. Another option is to make your About Me page a snapshot of your life through photos, video and social media elements.
Create a video
Shoot a YouTube video highlighting what motivates you as a blogger. You can include several scenes of yourself and your family.
If you're camera-shy or would rather focus on your work, create a slide show of some of your best photography.
RELATED TOPIC: How to Get Over Your Fear of Video Blogging
Feature Upcoming Projects & Speaking
Are you attending an upcoming press tour or covering an event? Write about it on your About Me page. Encourage your audience to follow you on social media and include the event hashtag.
Mention where you are speaking or presenting about social media this year.
RELATED TOPIC: Blogging Conference Preparation Tips You'll Love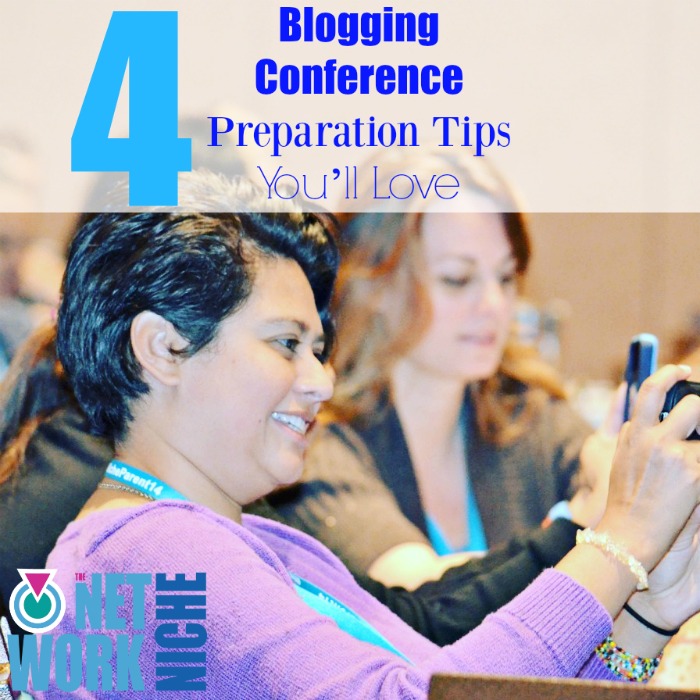 Ambassadorships & Achievements
Include blog post links to sponsored posts and recent brand ambassadorships on your About Me page.
Have you won an award? Add the title, date and achievement requirements.
RELATED TOPIC: How to Create a Resource Page for Your Blog
Embed a Social Media Post
Grab the HTML code from one of your most popular tweets to showcase how often it's been retweeted.
Find your most liked Instagram post and embed it into your About Me page.
For new readers, it shows what you do well and are known for. For brand partnerships, it shows what makes you a rockstar for engagement.
Update It
At least once a quarter or preferably once a month, update the information on your About Me page. This way it will stay fresh and keep your readers informed.
Make sure you were About Me page is featured prominently as one of the first menu options  on your blog.
Add a Call to Action (CTA)
Invite the reader to engage with your page.
Ask them to join your mailing list.
Link to a freebie, printable or e-course.
Embed a tweet you'd like them to retweet.
Invite them to become a Facebook fan. Ex. Like The Network Niche on Facebook.
Request a connection on LinkedIn.
Click to tweet: Add a creative video or call to action to your blog's About Me Page.
Leave a link to your blog's about me page in the comment section.
We may feature it on our social channels.