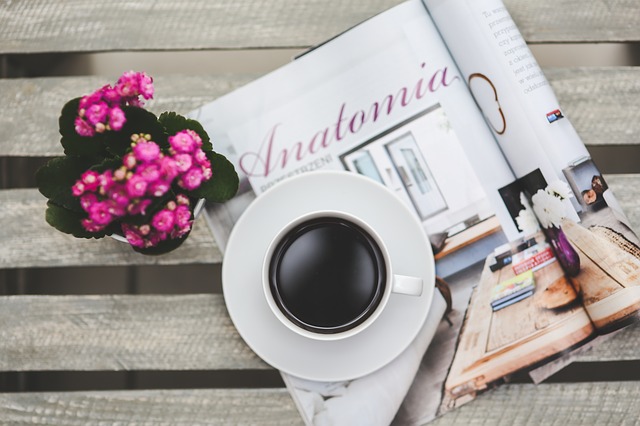 16 Sep

Creative Ways to Make Your Blog's Holiday Gift Guide Stand Out

Welcome to Fall and one the busiest times of the year for bloggers. October through the beginning of the New Year is when many influencers create their blog's holiday gift guides to recommend products and services to their audiences. Brands love holiday gift guides because it gets them in front of audiences who love social media and storytelling. In a flooded market, how can you make your holiday gift guide stand out? We've got a creative ideas that will please you, your audience and your PR contacts.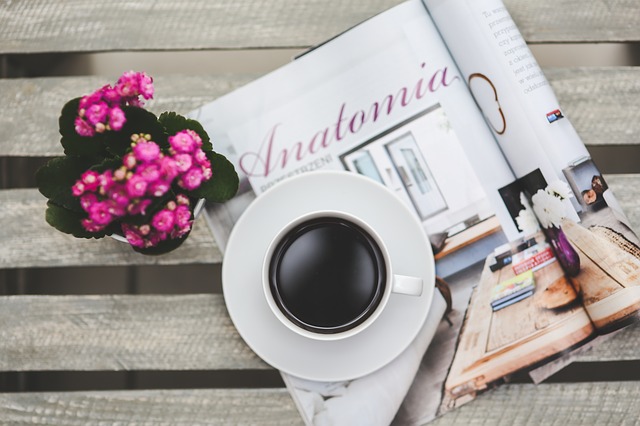 Create a YouTube video product review series. Use video to "show and tell" your audience about the product you're featuring in your blog's holiday gift guide. To keep your audience engaged, make a series of videos and turn it into a playlist. Share the videos on all of your social media profiles, your blog's sidebar and in your e-newsletter.
Profile each product on Periscope. Take your video storytelling to another level by going live on Periscope with your product reviews. Engage with your audience and answer their questions. If you're new or intimidated by streaming, here's how to Promote your live Periscope events and also How to Repurpose Your Blog Content for Periscope.
Publish an online magazine. Yes, people still love to flip through magazines!  Use applications like Flipboard  or MadMagz to turn your blog posts and photos into an online magazine. Give your audience the option to download and print the magazine featuring holiday products and solutions. Here are 6 Content Strategies and Lessons Bloggers Can Learn From Magazines.
Host a group board for Pinterest.  Share your pins and invite fellow influencers in your niche to share their gift guide features. Pinterest is a great way to drive traffic to your blog or a brand's website.
Instagram it! As one of the fastest growing social media platforms for photos, consider sharing your holiday gift guide on Instagram. Collages and videos do well on Instagram. Use relevant hashtags like #HGG and #holidaygift to help shoppers find you.
If this will be your first time recommending gifts for the holiday season on your blog, here's how to  Create a Holiday Gift Guide in Four Easy Steps. Keep it simple and start sooner, rather than later. Besides Christmas, consider including content for Kwanzaa and Hanukkah.
We took an informal poll on The Network Niche Facebook page and asked our influencers about their upcoming gift guides: