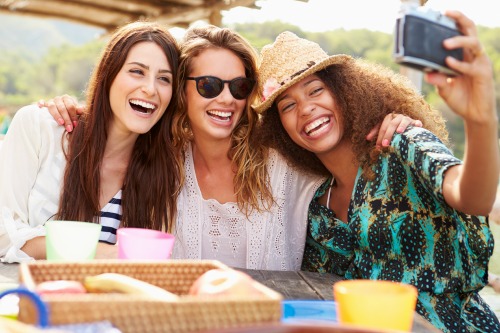 20 Feb

Hosting a Blogger Event? Make it Memorable

As brands and businesses learn more about the significance of working with influencers, hosting an invitation-only blogger event is growing in popularity.  When a new restaurant opens bloggers are included on the media list. Family friendly attractions invite bloggers' families to exclusive events to enjoy rides and attractions. Major brands bring in bloggers across the country to cover their events, just like our influencers who covered the 2014 Essence Festival in New Orleans.

RELATED POST: How to Choose the Right Influencers for Blogger Outreach Campaign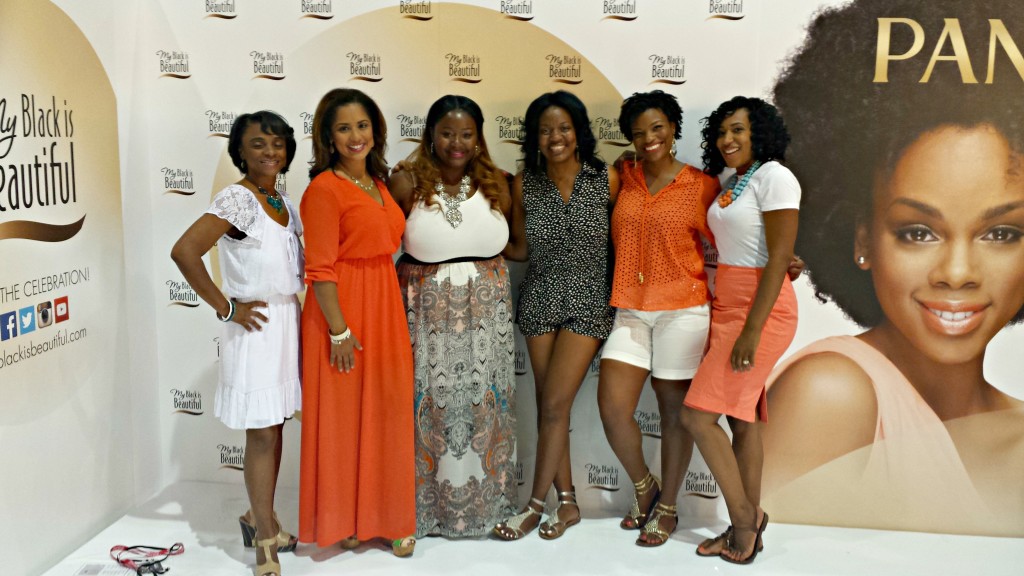 How to Host a Blogger Event
How can you make a blogger event memorable for the attendees and measure your goals? Here's our insight based on more than 8 years of working with brands and bloggers and attending brand sponsored events.
Before the Event
Send invitations 30 to 60 days in advance. Give attendees times to check their calendars and fit your event into their schedule. Many bloggers travel for a living and create editorial calendars months ahead of time.
Are children invited? Clearly state if children are allowed to attend your blogger event. For daytime event, please consider bloggers who have infants at home or even homeschool older kids. If this event is more adult-focused or held in the evening, consider offering childcare and an fun activity for kids. Partner with a licensed local babysitter agency or company like Elegant Event Sitters.
Consider parking and travel. Parking in major cities can be a costly hassle. Consider providing complimentary parking, a map of nearby parking and point out public transportation stations.
Create a microsite or landing page. Design an online space where bloggers' social shares will be visible in one place with the designated hashtag. Companies like Instaprint offer live feed and Instagram printing stations you can rent.
During the Event
Greet bloggers and their guests. Compare RSVPs to attendees. Understand that last minute cancellations and RSVPs will happen.
Creatively and clearly display the event's hashtag. Posters, flyers, table decorations can easily display the hashtag you'd like bloggers to use for social shares.
Provide photo booths, backgrounds and props. Instagram frames and props should be readily available for photos.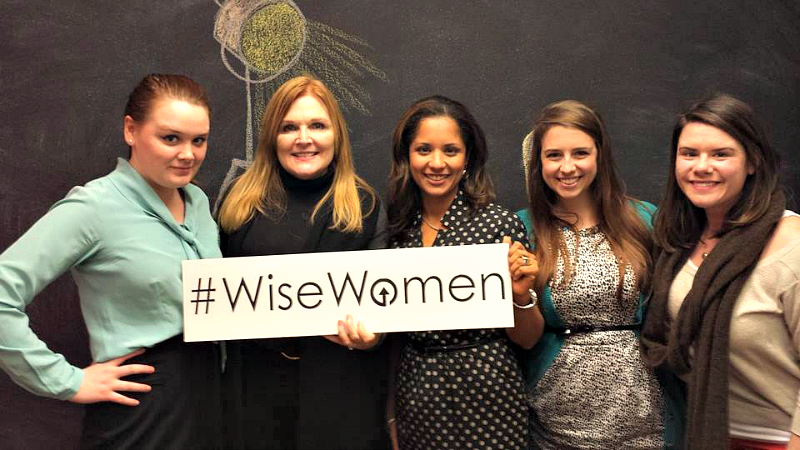 Design an experience. Allow bloggers to taste food samples, participate in recipe recreations, get makeovers and experience behind the scenes tours.
Allow time for interviews. Designate time for influencers to conduct interviews with your brand's on-site experts like the chef, designer or author you're featuring.
Designate charging stations. Influencers need to charge their devices, so a designated charging area would be ideal. Clear away distractions near electrical outlets and set up comfortable seating.
Provide swag and swag bags. As a thank you, send blogger attendees home with swag they'll love.  Water bottles, USB drives, business card holders, bluetooth speakers, portable chargers are very popular. If it's a children's event, consider having swag for a variety of ages.
Create your own shareable content.  Hire a videographer and photographer to create content featuring the bloggers' experience.
After the Event
Follow up.  Thank influencers for attending. Send images and videos to attendees to use in their social shares.
Measure your results. How many attendees actively participated? How many impressions did the hashtag reach before, during and after the event?
Share influencer content. Retweet and reply to tweets. Once influencers publish blog posts, re-share them on your own social media channels.
Network Niche Influencers have attended events on behalf of brands at Walt Disney World, the Essence Festival in New Orleans, as well as multi-city events in New York, Atlanta and Los Angeles before our 2014 conference.
Contact our CEO Nadia Jones for a proposal on working with our diverse network of more than 2,200 influencers.