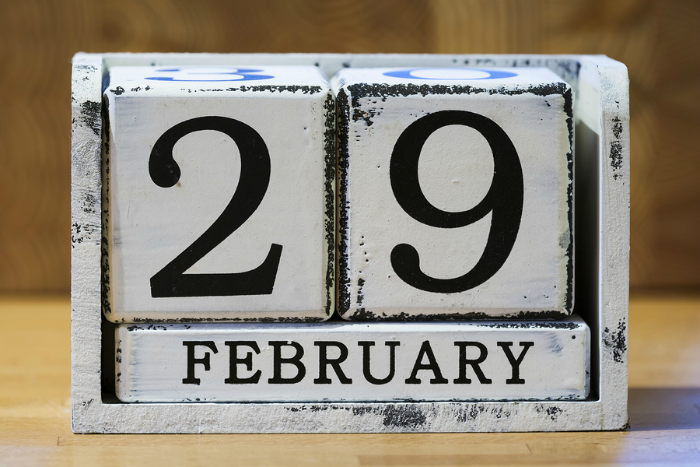 01 Feb

29 Blog Post Prompts for February

While February is the shortest month of the year it's also chock full of blogging opportunities. Black History month, Valentine's Day, and leap year every four years, can inspire you to create content that timely and shareable.  Let's count down with 29 Blog Post Prompts for February.

February Blog Post Ideas
1.   Create a Daily Journal or Fitness Challenge for 29 days
2.  Ground Hog Day: What's Your Outlook for Winter or Spring?
3. Feature Children's Books and Movies for Black History Month
4. Compile Your Favorite Black History Month Photographs
5. TV Shows & Movies Airing on TV or Featured for Download During Black History Month
6. Popular Soul Food Recipes
7. Feature Local Museums and Tours for Black History Month
8. Interview Local Historian/Civil Rights Author for Black History Month
9. How to Pre-Plan for Spring Break
10. Valentine's Day Recipes for Date Night at Home
11. Valentine's Day Crafts for Classmates or Teacher
12. How to Celebrate Baby's First Valentine's Day
13. Last Minute Valentine's Day Gift/Date/Craft Ideas
14. Local Valentine's Day Deals
15. Presidents Day: Profile Former Presidents from Your State/Region
16. Ideas for Leftover Valentine's Day Chocolate
17. Winter Skin Care tips
18. Winter Fashion Favorites
19. Are You Sticking with New Year's Resolutions?
20. Update Favorite Blog Post from Previous year
21. Best Things to Buy in February
22. Save or Splurge? Showcase Ways to Buy Inexpensive/Expensive Products in Your Niche
23. What's in your closet/purse/car trunk?
24. Preview the Oscars or any local Oscars events
25. Recap your most popular Instagram photos of the year
26. Preview: March is Women's History Month
27. Leap Day Birthday Ideas
28. Local Leap Year/Leap Day Events
29. How to Use Leap Day Wisely and Plan the Rest of the Year
Comment below: Have you considered blogging daily since February is the shortest month of the year? Will these Blog Post Prompts for February help you stay on track? Where do your find interesting and timely blog post ideas?
Related topic: 31 Winter Travel Blog Post Ideas
Find even more holidays that can inspire you year-round on the the National Day Calendar or TimeandDate.com. You'll be amazed at the interesting holidays and causes you can showcase each month.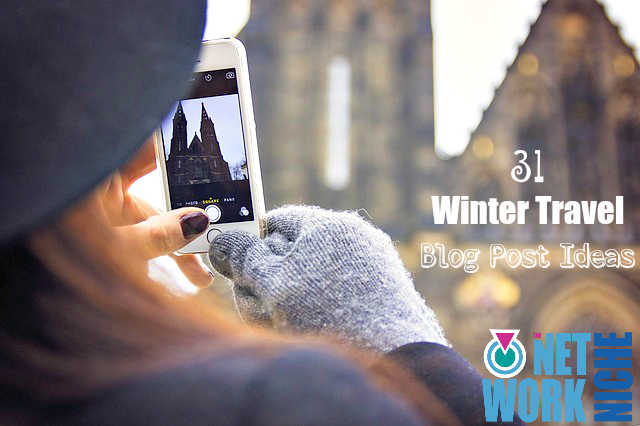 Before you know it, it will be summer and you'll need these July blog post prompts to help fill your editorial calendar. Even though magazine subscriptions are down, bloggers can borrow ideas from magazines to generate content.