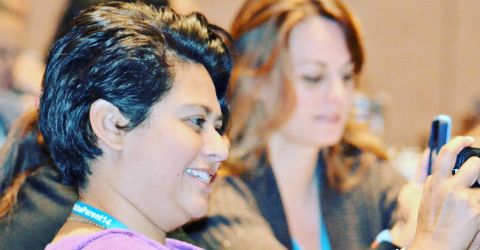 13 Jan

6 Tips to Deliver a Rockstar Sponsored Post Readers & Brands will Love

When a brand connects with a blogger for a sponsored post opportunity, they're typically looking for a real life stories that connect their brand's message with your audience. To deliver your part of the partnership, it's important to make sure that you're sponsored content stands out and reaches the maximum number of page views. We asked our experienced community members for advice on how to make your next sponsored post – a rockstar sponsored post.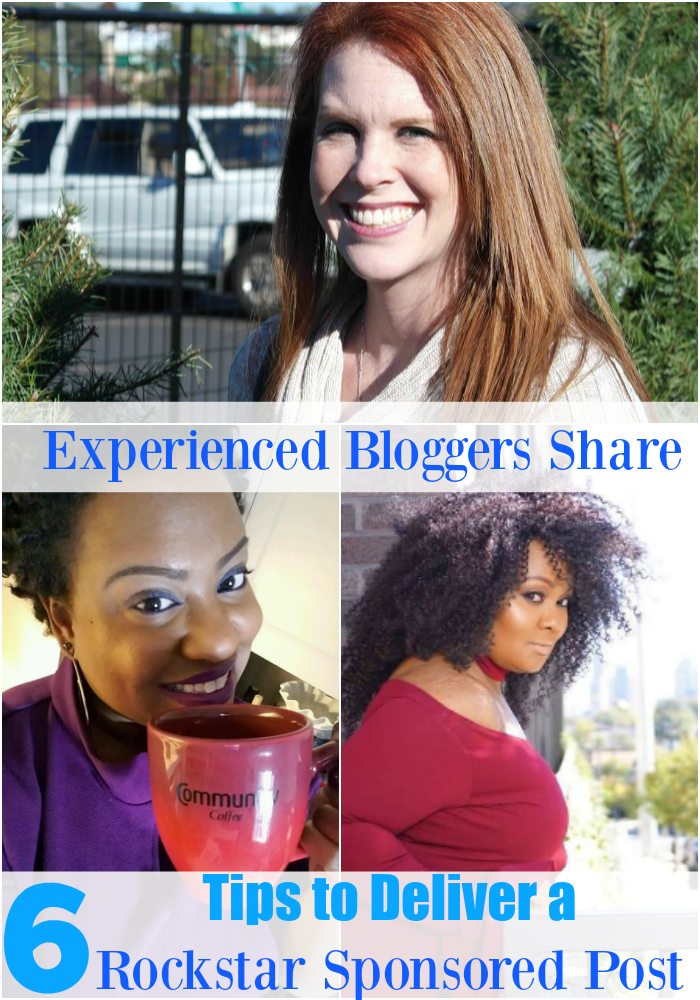 1. Focus on Photography
Danyelle Little of TheCubicleChick.com goes
"When I do sponsored posts, I try to go above and beyond what the brand requires. If they are requesting two high-definition photos within the post, I will do three or four or more! It's all about showing the brand that you are professional and willing to take that extra step to make the campaign a success."

2. Tell a Personal Story
Shannon Gurnee of  TheMommy-Files.com:
"I would say it's super important to include personality in your post. It shouldn't just be a regurgitated press release, but rather include aspects of your personal life – including your own pictures." 
How does this product/brand make your life easier? What universal problem does it solve or alleviate?
3. Add Video
Create an unboxing video of you (your children, family, friends) receiving the product that will be featured in the sponsored post. Show your audience how easy it is to assemble or use.
RELATED TOPIC: How to Increase Blog Income by $1,000 a Month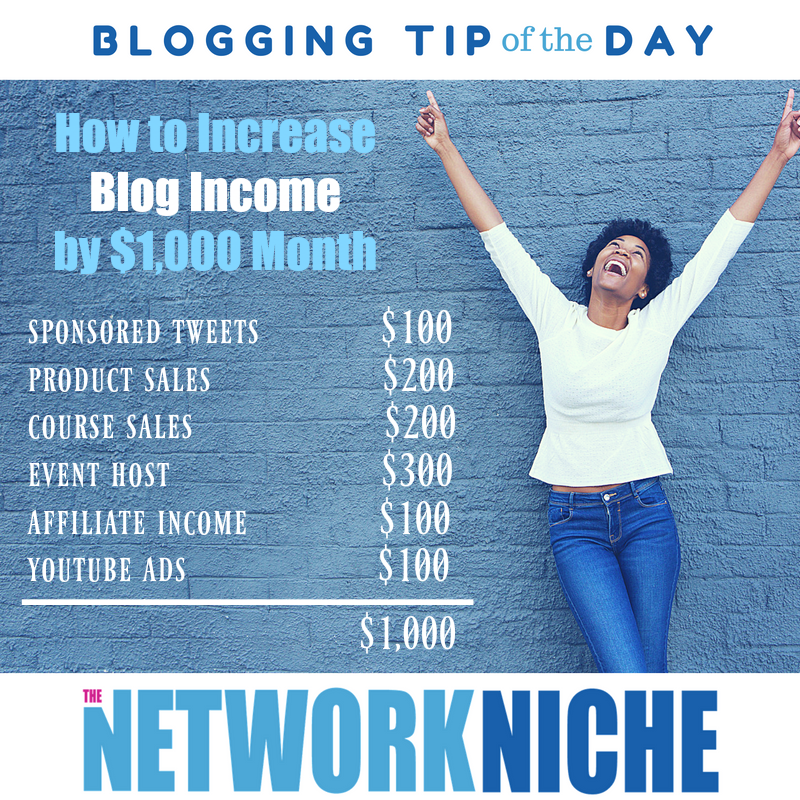 4. Amplify the Post
Marie Denee of TheCurvyFashionista.com:
"I am such a fan of CoSchedule, because you can tag the brand, schedule it out on all of your channels, and use the needed hashtags for the campaigns. You can re-share and even schedule a new round of posts for extra amplification."
TheCubicleChick also relies on fellow bloggers to cross-promote rockstar sponsored posts:
"I also post my Twitter share in Facebook groups so that it can be retweeted and shared across many different profiles to expand the reach of the content for maximum exposure."
Included click to tweet link  with a suggested tweet a reader can share. Tag the brand in the tweet so it can see if your followers engage on Twitter.
Click to Tweet: Experienced bloggers @TheCubicleChick @MarieDenee @TheMommyFiles share tips to rock a sponsored post!
5. Instagram URL
When you share an image related to the sponsored post, update your Instagram URL to feature the sponsored post link. It's the only way for a reader to click-through on Instagram.
RELATED TOPIC: How to Become an Instant Instagram Star
6. Facebook Boost
As much as we wish that Facebook would not charge us to reach our fans, it's an inevitable part of doing business there. Through Facebook advertising you can promote a sponsored post to your fans, their friends and even potentially target new fans . You can promote Facebook ads for as little as a few cents per click by using some research and targeting tools through the ad manager.
RELATED TOPIC: What is a Verified Facebook Page?
Bonus: Create a Report
Make it easy for a brand representative to share the reach of your post with a client. Create a report that includes links to your sponsored post, social shares and screen captures of relevant comments.
How do you create a rockstar sponsored post?
Become a member of  The Network Niche for sponsored opportunities to work with brands.
Make sure you add our new badge to your widgets and sidebars.