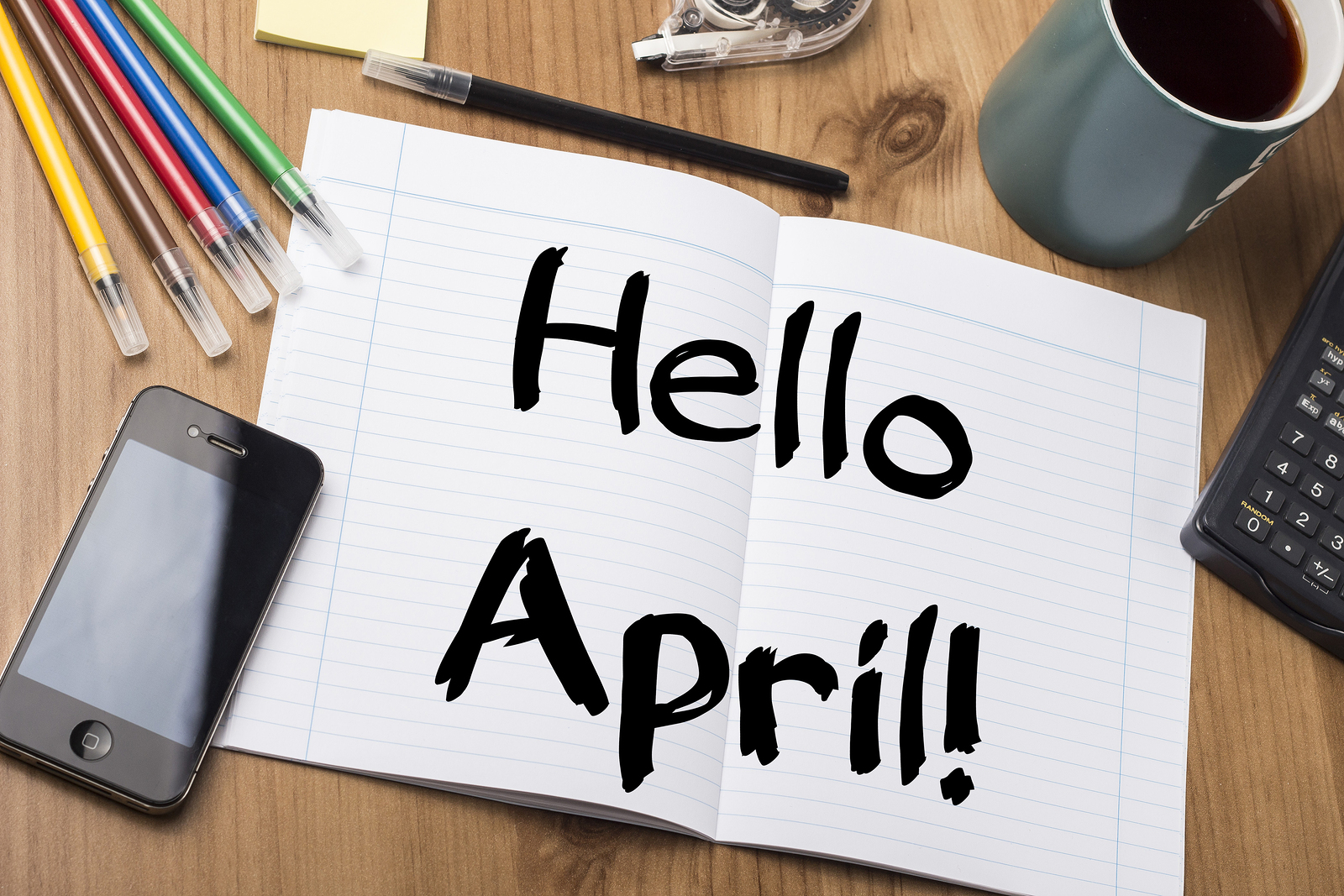 27 Mar

30 Blog Post Ideas for April

Welcome to the first official month of Spring! Depending on where you live, March can still bring chilly temperatures. By April, much of the country is enjoying warmer weather. The change in temperature alone can inspire endless ideas to create relevant content like these 30 Blog Post Ideas for April – for everything from Spring Break to Spring Cleaning.
30 Blog Post Ideas for April
1. The History of April Fool's Day
2. Peanut Butter & Jelly Ideas (National Peanut Butter and Jelly Day)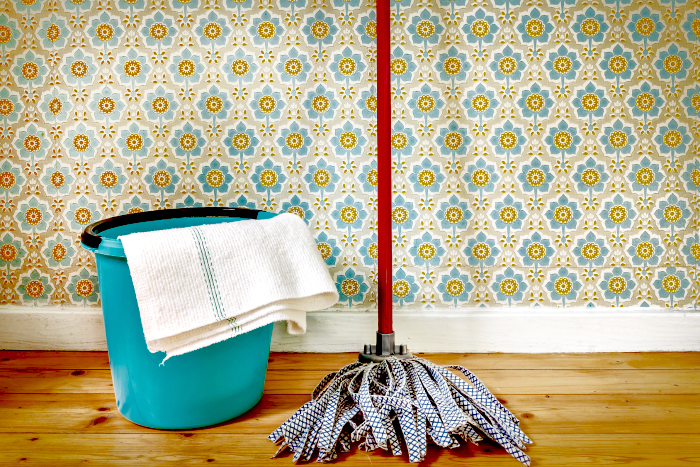 3. Spring Cleaning: Room by Room
5. Spring Cleaning Your Car/Van/SUV
6. Spring Cleaning: Should You Do it Yourself or Hire a Cleaning Service?
7. Easy Coffee Cake Recipes (National Coffee Cake Day)
8. Who Makes the Best Empanadas in Your City (National Empanada Day)
9. Favorite or Worst Sibling Memory
10. Statistics about Siblings (National Siblings Day)
11. Grilled Cheese Sandwich Ideas for Dinner (National Grilled Cheese Month)
12. Breakfast or Dinner Recipes with Garlic (National Garlic Month)
13. Best Places to Buy Peaches in Your City (National Peach Cobbler Day)
14. Spring Break Packing Tips/Luggage Reviews
15. Last Minute Spring Break Deals
16. Spring Break Staycation Ideas
17. Planning Ahead for Memorial Day Closures & Traffic in Your City
18. Affordable Backyard Makeovers
19. Vegetarian Grilling Tips
20. Grilling Safety
21. Public Passover Events
22. Dessert Recipes with Jelly Beans (National Jelly Beans Day)
23. Local Resources for Sexual Assault Victims (Sexual Assault Awareness Month)
24. Is it Too Late to Start a Garden?
25. List Local Garden Events
26. Q&A with a Local Gardening Expert
27. Preview Memorial Day Celebrations
28. Preview Mother's Day Events
29. Mother's Day Gift Guide Features
30. Planning a Cinco de Mayo Party
We've also helped our community create daily content for other months:  31 Blog Post Prompts for the New Year,  29 Blog Post Ideas for February and 31 Blog Post Prompts for July.
Comment below: What types of content is relevant for your audience in April? Can you update any blog posts you've published previously in the month of April?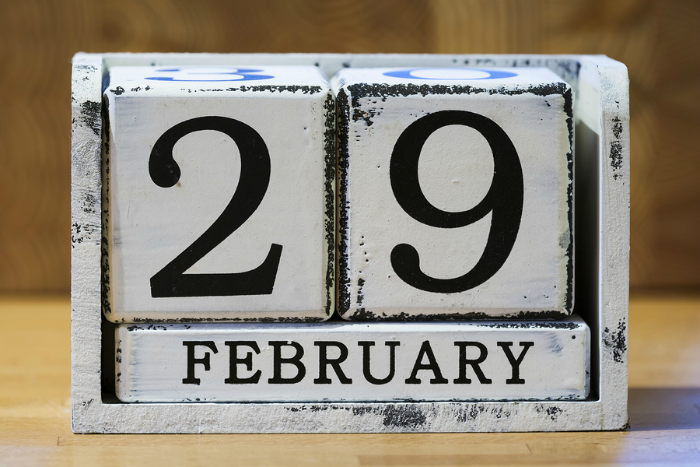 If you create any non-sponsored content related to our suggestion of April content inspired by our list, use the hashtag #NicheApril and we'll share it on our Twitter feed , as well as feature it on a Network Niche Pinterest board.
RELATED TOPIC: How to Create Daily Blogging Challenges