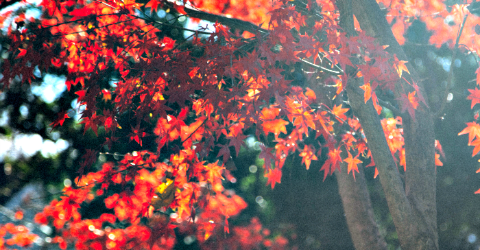 03 Oct

31 October Blog Post Ideas

Break out the sweaters, boots and pumpkin recipes. October is one of the most celebrated months for fall. Between the temperature change and food ideas, it's chock full of content ideas for your readers and viewers. Check out these 31 October Blog Post ideas that will inspire you to blog daily. At the end of the October list, we've got other monthly blogging themes.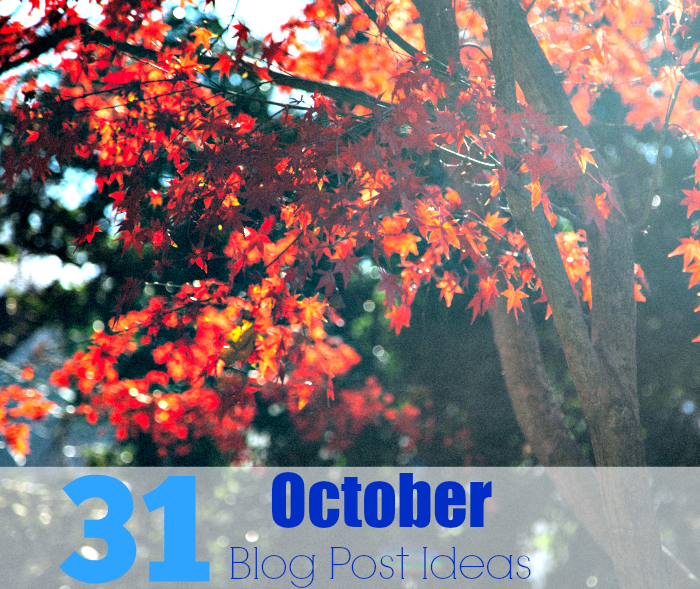 1. Your Favorite Fall Vegetables (World Vegetarian Day)
2. Local Pumpkin & Apple Picking Areas
3. Rosh Hoshanah
4. Breast Cancer Awareness Month Event Calendar (National Breast Cancer Awareness Foundation)
5. Local Breast Cancer Support Groups
6. Local Breast Cancer Research News
7. Dental Health and Local Dental Events (World Smile Day)
8. Best Breast Cancer Blogs
9. Local Events for Adopt a Shelter Dog Month
10. Columbus Day Events and Sales
11. Fall Hike Ideas
RELATED TOPIC: 30+ Back to School Blog Post Ideas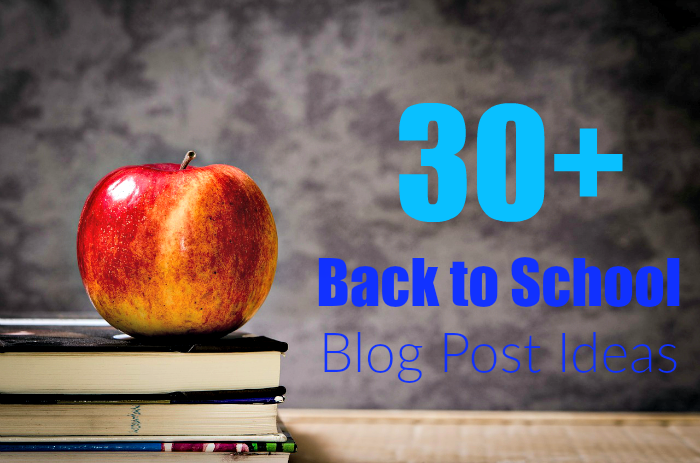 12. Yom Kippur
13. Domestic Violence Awareness Month Events
14. List Local Domestic Violence Shelters for Victims
15. Leaf Craft Ideas
16. Acorn Craft Ideas
17. Fall Decor Ideas
18. National Diabetes Month
19. Best Diabetes Blogs
20. National Lupus Awareness Month
21. List Local Lupus Support Groups
22. Fall Fashion Must-Haves
RELATED TOPIC: 31 Winter Travel Blog Post Ideas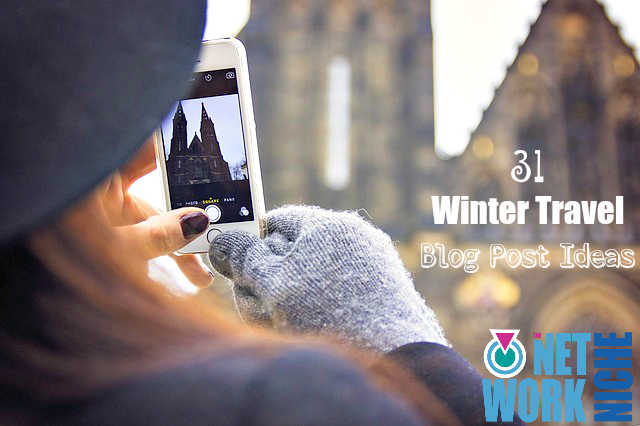 23. National Mother-in-Law Day
24. Things to do the Month Before Thanksgiving
25. Acorn Craft Ideas
26. Football Food Prep Ideas
27. Religious Alternatives to Halloween
28.  Teal Pumpkin Project for Allergen-Friendly Halloween (Food Allergy Research and Education)
29. Healthy Halloween/Guilt-Free Food Ideas
30. Candy Corn Recipes (National Candy Corn Day)
31. What To Do with Leftover Halloween Candy
Comment below: What October blog post ideas are you crafting?  How well do monthly and weekly themes work to keep your blog traffic consistent?
Click to tweet:
31 October Blog Post Ideas https://t.co/UVfVVpSCwF via @TheNetworkNiche pic.twitter.com/WEXo8rPrzr

— The Network Niche (@TheNetworkNiche) October 3, 2016
We know many members of our community like to schedule their blog post content ahead of time. Here are several themes for monthly blog post ideas:
31 Blog Post Prompts for the New Year  | 31 Blog Post Prompts for July | 29 Blog Post Prompts for February  | 30 Blog Post Ideas for April